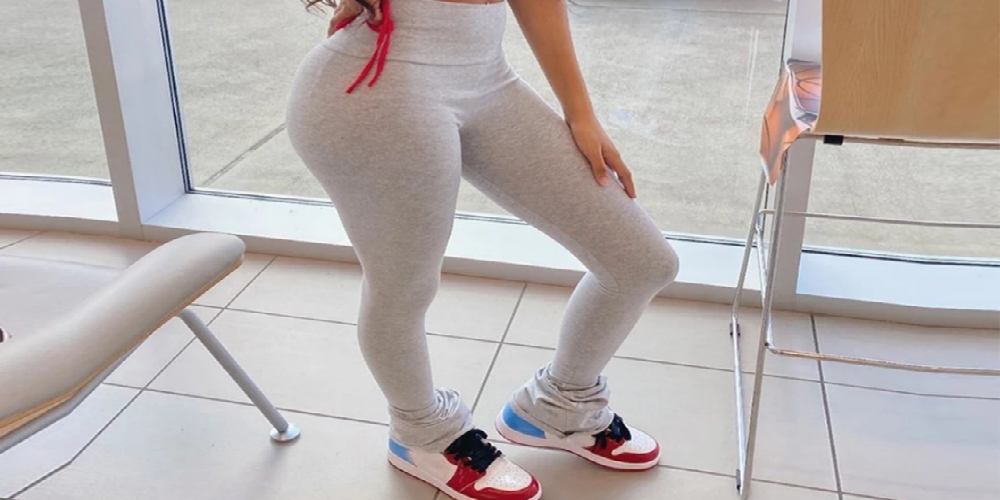 Stack pants are now the in thing in fashion. Celebrities are also jumping on this hot trend. Before you know how to stack pants, you need to know what stacking is.
What is stacking?
Stacking is simply arranging fabric on top of each other in layers. Stacked pants are pants that have the fabric folded on top of each other from the knee to the ankle, or just around the ankle region. This is usually gotten from the inseam fabric at the knee to the ankle.
How to get stacks on pants
Now we know what stacking is and what stack pants are we can learn how to stack pants. It's very simple and doesn't take much time.
Make sure you have pants or jeans inseams that are long. This way it will help the pants stack better
From the knee to the ankle start folding the fabric of the pants on top of each other. You could do it evenly or not
You can iron it to stay or not. It will still look beautiful
Do it while facing a mirror.
If you're not much of a DIY person, you can cut out the stress and just buy from any reputable e-commerce website. Don't forget to check the authenticity of the seller to ensure you get the quality you're paying for.
Best types of Pants to stack
There are so many pants you could use to stack but preferable is the skinny jeans. This is because of its tight fitting shape on the legs. It makes the stacks fit more. Other pants like leggings, joggers,denim can be used to stack and still look stylish and fine. It's according to what you're comfortable with.
What occasion can you wear stack pants?
Stack pants are one of the simple and stylish items you can wear. You can wear to different places like:
Casual parties: One of the best things about stack pants is that they scream simplicity. If you're worried and looking for a stylish way to dress at a party, slip on a stack pants and you're good to go. Since they also go with simple tops, you don't need much to be a star attraction in the party.
On a date: First impression does matter, and stack pants are one way to be yourself. They come off as casual but not too playful. It's one pants that's sure to get your date's attention. Unless it's dinner, you're good to go with stack pants.
Summer outings: Summer is the best time to show off amazing clothes. With lots of events planned out in summer, you're more likely to get more invites than normal. Walk boldly in your stack pants, and don't forget to play around with colors.
Conclusion
Stack pants are for everyone and can be worn to any casual and semi-formal events. They can be rocked with whichever style you want. If you haven't tried stack pants this is your chance to rock them. The article talks about the stylish nature of stack pants and why you should definitely give it a try.